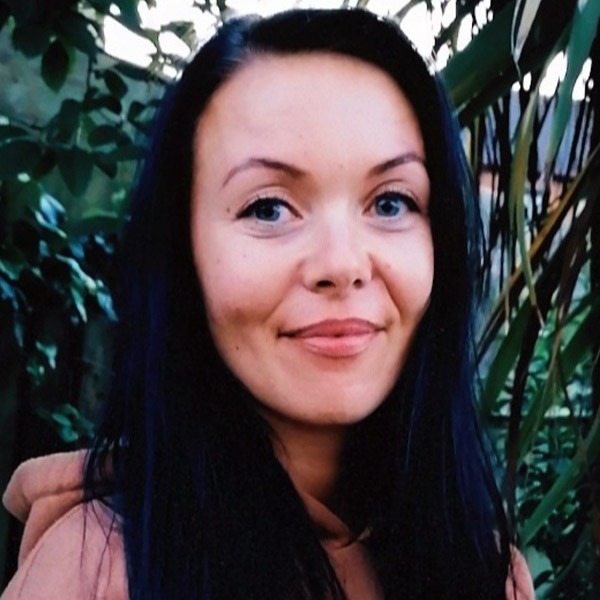 Rachel Harrod
Hi, I'm Rachel. I'm a qualified, BACP Registered Integrative Counsellor. I have eight years' experience of working with issues around relationships, anxiety, depression, loss and bereavement. I have a non-judgemental, gentle but challenging approach.
Jane Riggall
Hi, I'm Jane. I'm a qualified, BACP Registered Integrative Counsellor. I have twelve years' experience of working with a wide range of mental health issues, including three years' experience of providing antenatal and postnatal support.
Linda Budgen
Hi, I'm Linda. I am a qualified Mental Health Nurse, Cognitive Behavioural Therapist and EMDR Practitioner. I have experience of working with all age groups and in various environments including the NHS and prison service. I have a keen interest in those who have worked within the military and emergency services.
Noreen Ratcliffe
Hi, I'm Noreen. I am an Integrative Humanistic Counsellor with my core influence being the therapeutic relationship. I have nine years' experience working in this way. I am an Accredited Member of the BACP. I am interested in anxiety and depression, bereavement and historic issues and their influence on who we are now. I have experience of working with many different issues throughout the years.
Julia Harris
Hi, I'm Julia. I hold a Post Graduate Diploma in Humanistic Psychotherapeutic Counselling from the University of Brighton. I am a Person-Centred Counsellor who can help you explore your experience of the here and now, helping you to manage a decision, event or crisis or explore deeper aspects of yourself and your relationships. My areas of interest include life transitions; depression and anxiety; bereavement and loss; physical and emotional abuse; eating disorders.
Becky Holt
Hi, I'm Becky. I have twenty years' experience of working with anxiety and depression, seven of these as a BACP Registered Integrative Counsellor. I incorporate elements of CBT when clients may benefit from a collaborative behavioural approach. I use a warm and empathetic approach to facilitate awareness and any changes desired by the client. My particular areas of experience and interest include relationship issues (including domestic abuse),  the perinatal period and diversity.
Why Choose Us?
Here are the things that make Focus Wellbeing Services different
What We Offer
We offer a range of services to help you improve your mental wellbeing and fulfil your potential
Very friendly, professional people who will listen, empathise and guide you in the right direction. You can't go wrong.
I feel I have made a good deal of progress with Focus and continue to use strategies I have learned in my day-to-day life.
I'm so pleased I came to Focus, it has helped me so much. I feel I can cope now. My counsellor has been brilliant and so easy to talk to.